Tom Schueneman: Founder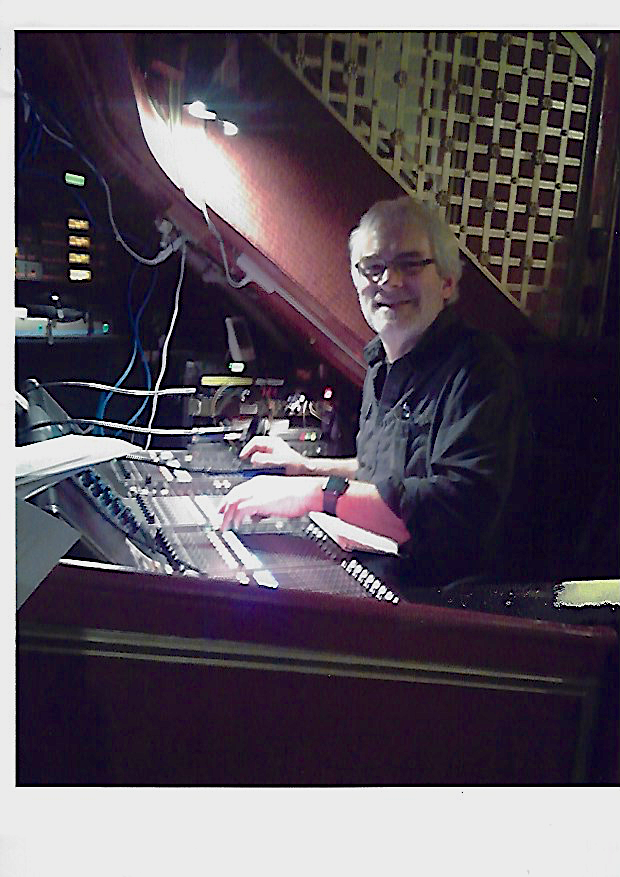 Tom is an experienced audio engineer, online publisher, freelance writer, and journalist. He has more than 30 years of experience in audio as a live performance sound engineer, recording engineer, and sound designer.
Tom is also the publisher of several environmentally-focused online publications with extensive experience as a writer and journalist.